Miramar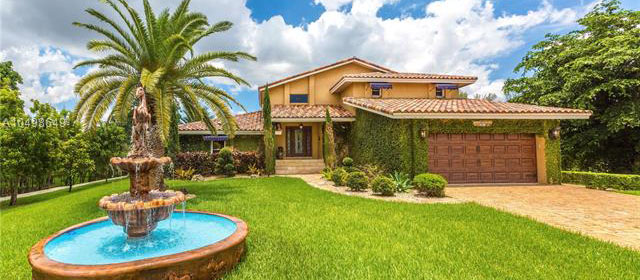 Search by Property Type:
Search by Price Range:
Miramar Information & Highlights
Bahia Realty knows Miramar real estate. Talk with Bahia Realty's Miramar, FL real estate professionals about our extensive listings of Miramar, FL homes for sale, Miramar condos for sale, and Miramar townhomes for sale. Don't forget to ask about our Miramar, FL relocation services, too!