Aventura, FL Real Estate - Aventura Homes for Sale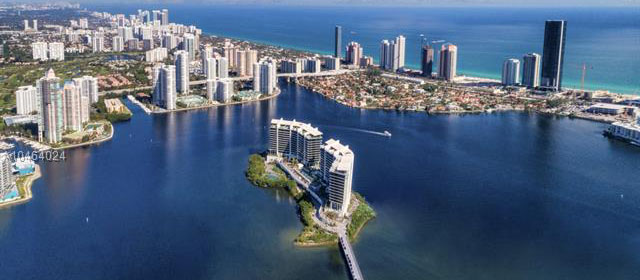 Search Aventura Homes for Sale by Property Type:
Search Aventura Homes for Sale by Price Range:
Aventura Information & Highlights
The Aventura market has always been about real estate investment. "Aventura" is Spanish for "adventure." The city was named that way after one of the first developers in the area thought out loud: "what an adventure this is going to be." If you are looking for a city of hospitality and sunshine just a few thousand feet from white sand beaches at the feet of towering condo, look no further—Aventura is the city to invest in.
The Turnberry Isle Golf Course, hailed as South Florida's most prestigious green, sits at the city's heart. It attracts talent from the world over but also caters to local golf enthusiasts. The course is neighbored by Aventura mall, the third largest in the United States. Last year, a three-level, 241,000-square-foot expansion was added, bringing a two-story Zara store and refined restaurants to the shopping center.
Aventura's population of 38,000 is housed mainly by condominiums with luxurious amenities and swimming pools. If this seems like paradise, it's because it is.
Bahia Realty knows Aventura real estate. Talk with Bahia Realty's Aventura, FL real estate professionals about our extensive listings of Aventura, FL homes for sale, Aventura condos for sale, and Aventura townhomes for sale. Don't forget to ask about our Aventura, FL relocation services, too!